Desolation Sound
Audio Product Development Partners
Some of our work
In combination with work for our clients and Desolation Sound internal products & projects with the addition of our teams 60+ years of experience we have a extensive expertise in the audio industry
---
specialties and services
---
DSP & FPGA Design

Digital Signal Processing underpins all modern audio and video equipment and is at the heart of our core competency. With extensive experience in both algorithm development (including multiple patents) and massive computation power (including designs of over 60 DSP processors in parallel), we've got the tools to handle all your signal processing challenges.

Digital & Analog Hardware Design

We provide reliable, high-quality hardware optimized and tuned to meet specific application requirements. Our expertise includes high-speed PCB design, professional grade analog/digital conversion, LCD and user interface panels, and single or multi-DSP systems. Other services offered include product specification and project management.

Win / Mac / Linux GUI Development

The Graphical User Interface guides the user through the application logic of a product. As such, it must be intuitive to enable rapid adoption. In addition to GUI design and development, we also provide all necessary supporting materials such as widget toolkits, style-guides and usage instructions.

Wireless Connectivity

Areas of focus are wireless protocol design and development, networking, spread spectrum systems, interference mitigation and power management. We have experience with 802.11, Bluetooth, ANT+, FRS/GMRS, and other wireless standards.

Mobile App Development

We have become experts in mobile application development for audio-specific uses. This capability allows us to extend traditionally hardware-based functionality onto today's most popular mobile platforms, including iPhone, iPad, and Android. We develop engaging interactive environments for the professional musician, engineer and producer.
Clients

— QSC Touch Mix Line

— Digital Audio Effects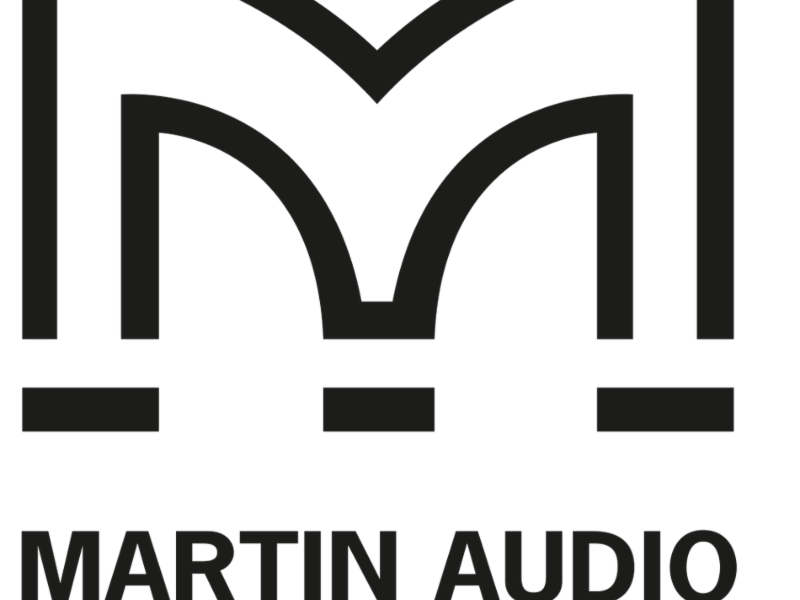 — Power Amplifiers

— Stuff